GOLD CELESTE (NO)

Gold Celeste is a Norwegian psychedelic pop band blending an animated and vibrant sonic palate of refreshing guitars, nimble drums, frisky bass guitars, bursting synths and organs, and earnest, lyrical vocals.
Their expression draws inspiration from the crispy lo-fi sounds of their peers from the 60s, the eccentrics and adventurers of the 70s, the DIY indie-gazers and dissident hip-hoppers of the 80s and 90s, thus constituting an acutely contemporary and picturesque soundtrack, a tropical haven you can bring your culturally and socially alienated friends and families to.
Golden times, celestial vibes!
releases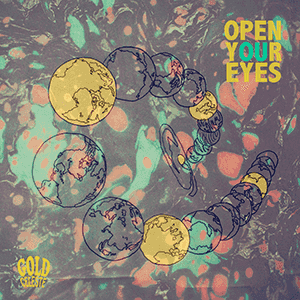 Open Your Eyes (2015)
Digital single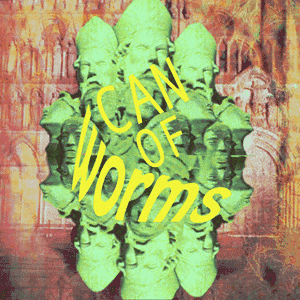 Can of worms (2015)
Digital single