GOLD CELESTE (NO)

Gold Celeste is a Norwegian psychedelic pop band blending an animated and vibrant sonic palate of refreshing guitars, nimble drums, frisky bass guitars, bursting synths and organs, and earnest, lyrical vocals.
Their expression draws inspiration from the crispy lo-fi sounds of their peers from the 60s, the eccentrics and adventurers of the 70s, the DIY indie-gazers and dissident hip-hoppers of the 80s and 90s, thus constituting an acutely contemporary and picturesque soundtrack, a tropical haven you can bring your culturally and socially alienated friends and families to.
Gold Celeste released their debut album «The Glow» in september 2015 to great reviews all over and are doing a selection of European concert dates before christmas 2015.
Golden times, celestial vibes!
"An album so rich and so resonant that it's impossible not to go back" (8/10) - The Line of Best Fit
"The trio have concocted an otherworldly sound which flits between Tame Impala's modern psych vision, Brian Wilson's pure pop and even the explorations of Animal Collective" - Clash Music
"Like a poppy Flaming Lips" - The Guardian
"The country (Norway) positively oozes considered coolness and the nation's very own Gold Celeste are fine representatives of this super-cooled ethos" - Jajaja
releases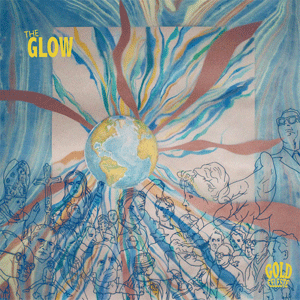 The Glow (2015)
12" LP / Digital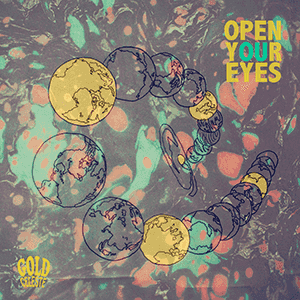 Open Your Eyes (2015)
Digital single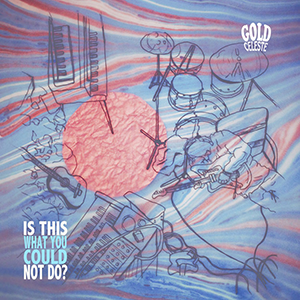 Is This What You Could Not Do? (2015)
Digital single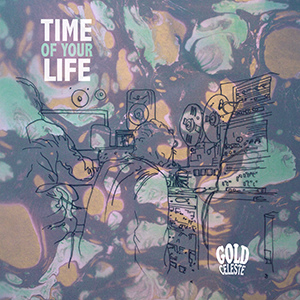 Time Of Your Life (2015)
Digital single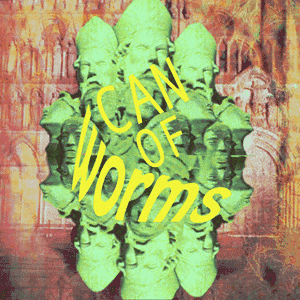 Can of Worms (2015)
Digital single